Starting from October 2018 Aon and Jacobs have been partnering the School of Banking and Management in Krakow in recruiting and teaching students of the specialty of Finance in Global Corporation.
Our students combine studying and working - they usually have classes till 1 pm, then come to the office, they can work from home and manage their schedules in a flexible way. The classes (some already led by Aon colleagues) are focused on a practical approach to the corporate environment so the students, starting from the very first day of this cooperation, can learn what market and business expectations await them.
We asked some of Aon colleagues who run the lectures about their experience. Here is what they told us.
What has this job brought to your professional life?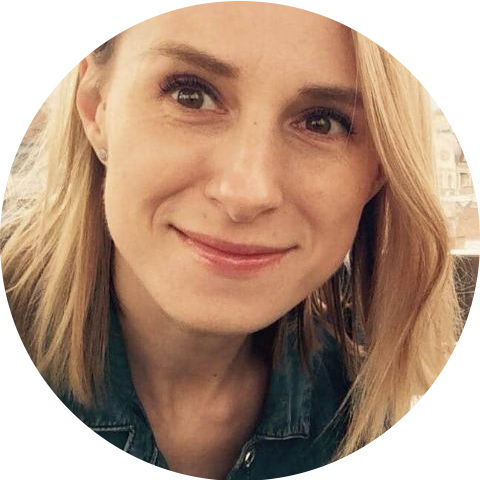 Katarzyna Cyrnek, EMEA P2P Regional Lead: Sharing the knowledge with Students, and seeing them grow and turning what they learnt into impressive projects, is to me one of the most rewarding experiences. And I learnt a lot too! - from our Students bringing their early experience and fresh perspective into the matters we've been discussing. Also, as Procure to Pay as a university subject emerged largely from practice rather than the theory, it was impressive to see the very first comprehensive set of learning materials that all our "Aon Professors" have put together to introduce the Students into various areas of the P2P world.
What are the challenges of remote learning?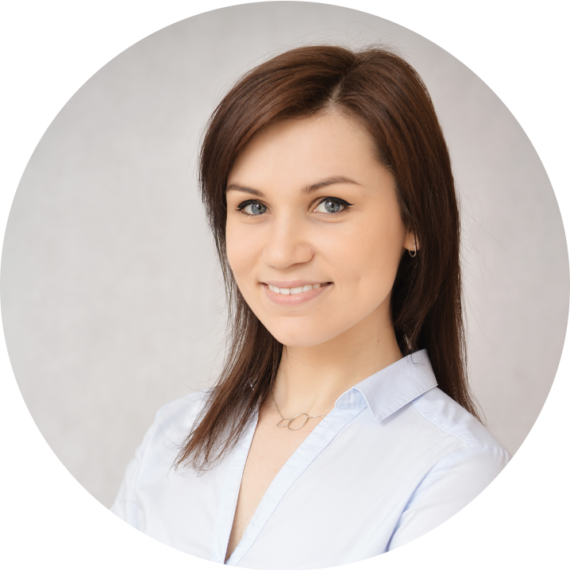 Beata Kara, EMEA P2P Service Support Manager: It is definitely harder to engage participants in the discussion than while being in one room together. Most of people don't like to use video camera and need to be more encouraged to speak in a call. It is also hard to see the reaction of the audience to see if the subject that is being covered is clear, or if the audience finds it interesting. These are quite important observations which can help to keep a meeting interesting for participants. Preparing interactive additions can be an enormous help to keep everyone engaged throughout a meeting and to make sure everyone has an opportunity to share their perspective in the discussion.
What surprised you the most in the work of lecturer?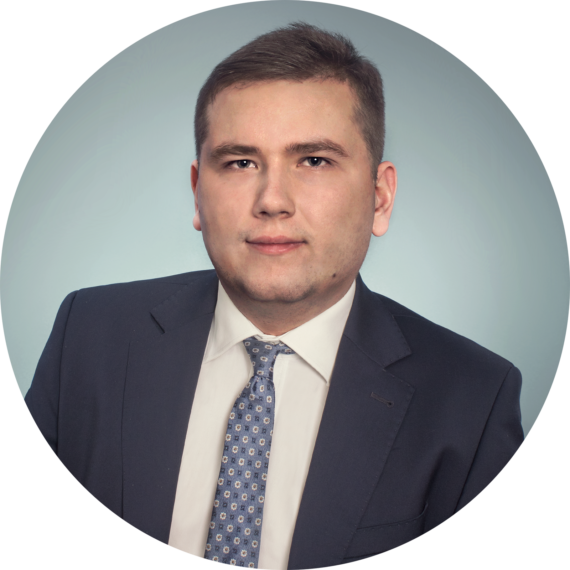 Jakub Bytow, FP&A Analyst: The time required for the preparation for classes. Honestly, when I was preparing presentations as a student I thought for the lecturer it was as easy as for me. However, when you are preparing materials and knowledge as a lecturer, you need far broader understanding of the topic.
Has work as an academic lecturer been a big challenge for you?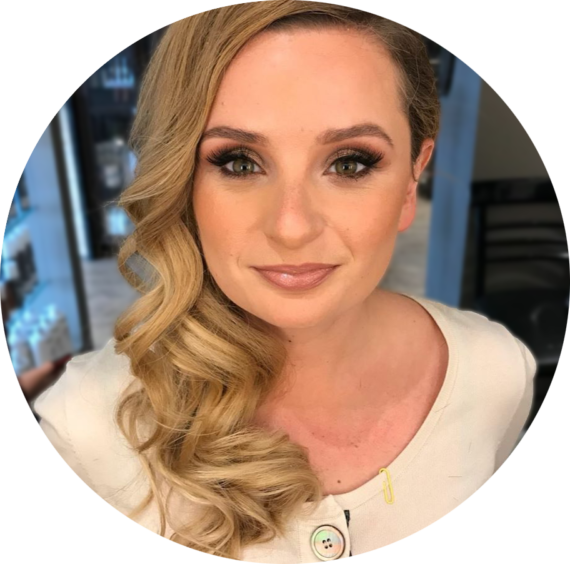 Aleksandra Zabłocka, P2P Expense Project Manager: It was an interesting experience. Adjusting information on my process to students knowledge on the topic as well as their lack of experience in T&E/Corporate Card area might have been slightly challenging.
These are all Aon Krakow colleagues who worked as academic lecturers at WSZiB this semester, we're so proud to have them on board!
Procure to Pay:
Katarzyna Cyrnek
Ewelina Mazurkiewicz
Aleksandra Zablocka
Beata Kara
Neeraj Bakshi
Record to Report:
Piotr Mrzyglod
Bartosz Iwaniec
Bohdana Andrusiak
Agnieszka Urbanska
Piotr Mroz
Michal Kluska
Dagmara Gornicka
Andrzej Krakowiak
Jakub Bytow
Watch the video to learn our students' stories!