Career opportunities at Aon
Here is what's possible
Looking for a job? You are in the right place!
Search jobs
Career opportunities at Aon
Here is what's possible
Looking for a job? You are in the right place!
Search jobs
Career opportunities at Aon
Here is what's possible
Looking for a job? You are in the right place!
Search jobs
Welcome to Aon
With 50 000 employees in more than 120 countries, Aon is a global provider of HR and Risk Management services. Aon helps companies to recruit and motivate their employees, to manage their HR and financial data, and to reduce the risks they face. In Poland we have been operating since 1992, employing today over 1500 colleagues. Our main offices are in Warsaw and Krakow.
Learn more
What would you like to do?
HR Operations
We care about people and provide exceptional HR services for our employees. Join Aon if you want to be part of the delivery of world-class HR services.
Apply now
Finance Operations
Each of our transactions is tracked from our finance centre in Kraków. Join us and have an impact by supporting the decision-making process and optimizing financial results.
Apply now
Technology & Security
Our IT operations are monitored worldwide and we constantly analyse financial and insurance markets. Join the Aon team and work in a collaborative and flexible technological environment.
Apply now
Pension Administration and Retirement Solutions
We ensure that our clients' retirees receive their pensions on time. Join the Aon team and help people enrol in pension schemes, track the value of their capital and administrate their investment choices.
Apply now
Health & Employee Benefits Solutions
We manage the benefit packages of our clients' employees, answering their queries about medical insurance, gym membership etc. Join us to help our clients' employees remain healthy and secure.
Apply now
Commercial Risk and Reinsurance Solution
We offer risk advisory, insurance and reinsurance solutions. Join Aon and help organizations and individuals better identify, quantify and manage risk exposure.
Apply now
Not decided? Don't worry!
What may you expect from us?
Life at Aon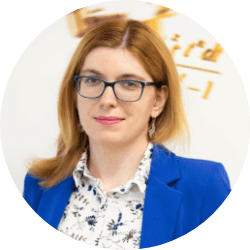 Natalia Słupek-Kubin
M&A and Transaction Solutions Team Manager I like to work with people. They inspire, motivate and encourage me to do more. And the best moment in Aon? Well, I think the day when I met a certain colleague, who today is my husband.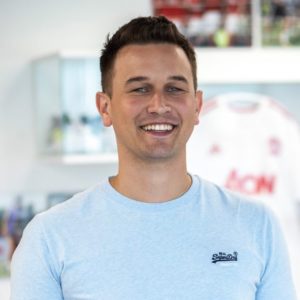 Mateusz Ruda
Procurement Specialist My magnificent team is the greatest value. I am so glad I have met such professional and friendly people here. I can definitely say that I am a lucky guy.
Luis Nader
Procurement Specialist It has been a great journey coming here to Poland from Colombia. I would say that one of my favourite experiences during this journey has been working at Aon. Every single day is an opportunity to be better professionally, and a better human as well. It just feels like home. Even though most of the team that I am a part of is Polish, they have made me feel really welcome.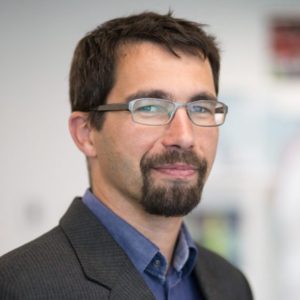 Tomasz Konkel
HR Global Operations Team Manager I can feel a lot of engagement, cooperation and helpful attitude from others, and it gives me power to wake up the next day and give the best from myself.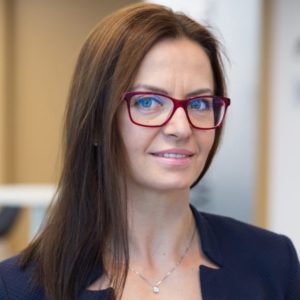 Katarzyna Libura
Transformation Manager At Aon anything is possible if you take ownership of your personal growth and are not afraid to jump in at the deep end. This is also why I value working here. There's literally a wealth of opportunities if you're vigilant and willing to move on.
Recruitment processes
We are always open to anyone who is interested in working with us. We make sure that there's enough time and opportunity for Aon to get to know you, and for you to check if the position is a good fit. We believe that satisfied employees who can grow with us are the key to the success of the entire company.
The recruitment process consists of four simple steps during which our recruitment team will get to know you. After the phone conversation and completing the online test, we will invite you for a face-to-face conversation.
It's really simple. Good luck!
Step 1

Apply
Step 2

Phone Conversation
Step 3

Online Test
Step 4

Face-to-face Interview
Step 1

Apply
Step 2

Phone Conversation
Step 3

Online Test
Step 4

Face-to-face Interview
Kraków
Enterprise Park
Al. Powstańców Wielkopolskich 13G
30-707 Kraków, Budynek E
Warszawa
.
Al. Jerozolimskie 96
00-807 Warszawa