rely Aon
[rɪˈlaɪ eɪɒn]    phrasal verb
To be part of an environment where every colleague feels safe and comfortable being their authentic self.
Find out what is means to work in a top organization in Krakow.
What
We Do
With 50 000 employees in more than 120 countries, Aon is a global provider of a broad range of risk, retirement and health solutions.
Our advanced analytics, advice, and solutions give our clients the clarity and confidence to make better decisions to protect and grow their business.
Organisational Competence Areas
HR Operations
We care about people and provide exceptional HR services for our employees.
Finance Operations
Each of our transactions is tracked from our finance centre in Kraków.
Technology & Security
Our IT operations are monitored worldwide and we constantly analyse financial and insurance markets.
Pension Administration & Retirement Solutions
We ensure that our clients' retirees receive their pensions on time.
Health & Employee Benefits Solutions
We manage the benefit packages of our clients' employees, answering their queries about medical insurance, gym membership etc.
Commercial Risk & Reinsurance Solutions
We offer risk advisory, insurance and reinsurance solutions.
Find Out More About Our Departments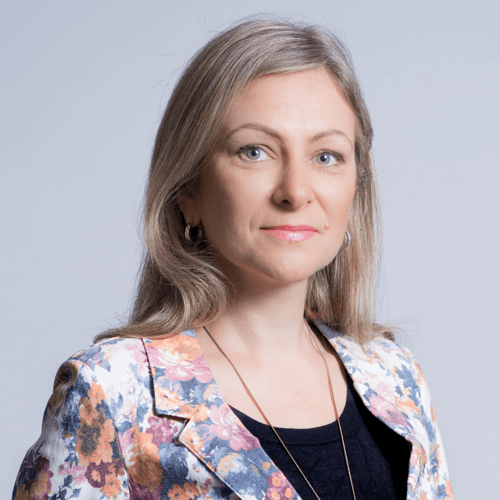 Agnieszka Jarecka
HR Operations Director, Aon Krakow
I have a pleasure to welcome you to our department – HR Global Operations. Anyone who would like to work for Aon has to do with our team: from application, recruitment and selection, through background checking, job contract, transfers, promotions until terminations and retirement. We make sure that the colleagues' data is up to date in HR systems, required legal documentation is signed and archived and local and global policies are followed.
Isn't it exciting? Maybe you'd join us?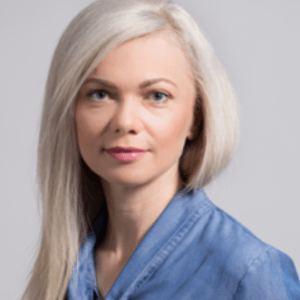 Monika Mirowska-Kopec
Retirement Solutions Operations Director, Aon Krakow
The department I lead – The Retirement Solutions business is an integral part of our Retirement & Investment practice. The goal of the business is to provide industry-leading pensions administration services to our integrated Retirement Solutions clients. Our client base covers a broad range of industries, including banks, consulting companies, consumer goods and financial services.
Maybe you'd join us?
Why
choose
Aon
We believe our people are the heart of our firm. Across Aon, we are united in our passion to create a culture of opportunity for our colleagues and clients — driven by collaboration, innovation, diversity and inclusion. These are not just empty words. Aon is a proud Global Festival Partner of Dive In, which celebrates diversity and inclusion in insurance.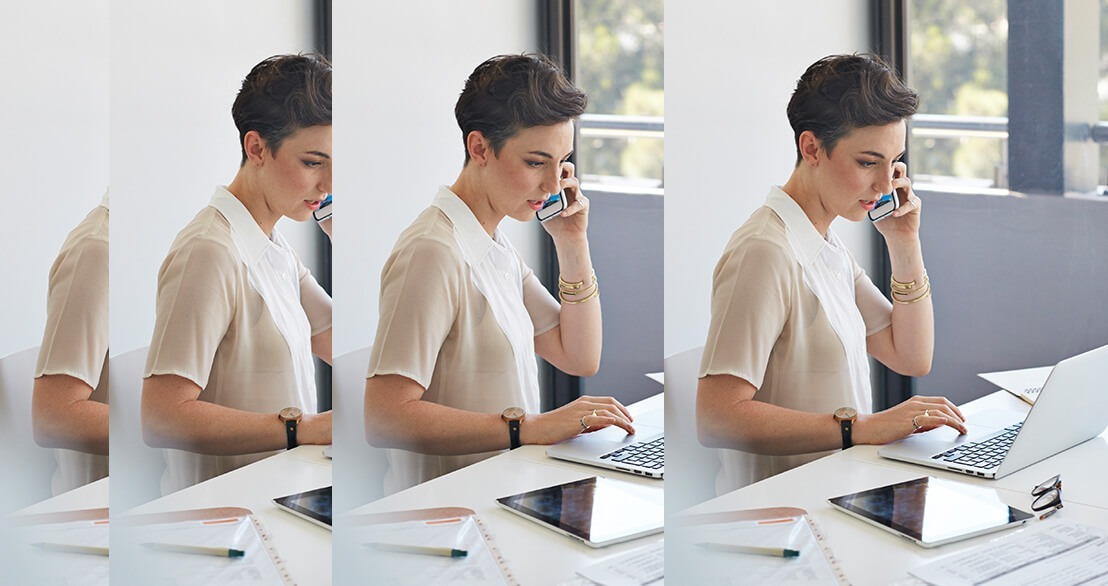 What It Feels
Like to Belong
At Aon
As a firm, Aon is committed to creating a work environment where every colleague feels safe and comfortable being their authentic self, experiences a sense of belonging, is empowered to reach their full professional potential and is valued for the unique perspectives and talents they bring.
Recruitment Processes
We believe that satisfied employees who can grow with us are the key to the success of the entire company.
The recruitment process consists of four simple steps during which our recruitment team will get to know you.
Step 1
Apply
Step 2
Phone Conversation
Step 3
Online Test
Step 4
Face-to-face Interview