Inclusion & Diversity
Inclusion and diversity are embedded in Aon's global strategy and the development goals of our leaders, and apply to many areas of our daily operations. On a very practical and local level, this is the point of the I&D Council in Poland.
Our mission
We support, celebrate and enhance opportunities for people from diverse backgrounds. We work to develop an Aon United culture that allows everyone working at Aon to be themselves and thus bring the best to our organization.
We do this by:
Educating colleagues about the meaning and value ​of diversity ​
Supporting Aon initiatives and programs of diversity for colleagues​
Promoting open dialog around inclusion and diversity
Learn more about what inclusion and diversity mean to us.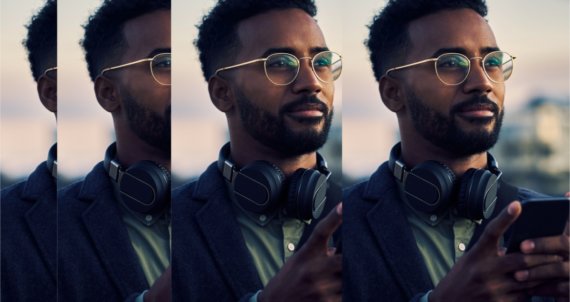 Podcast "Różnorozmowy"

Magdalena Pawłowska and Martyna Łysakiewicz from Aon speak with experts who specialize in various areas related to diversity and inclusion. We put these topics into the contexts of the work environment and private life. We touch on theory and consider practice. Podcast is available only in Polish language on Spotify.
Episode 1: Inclusive language
A diversity talk on inclusive language with Małgorzata Majewska from the Institute of Journalism, Media and Social Communication at Jagiellonian University and Anna Harężlak, who specializes in employer branding, internal communication and diversity & inclusion. Why is inclusive language important? What do we gain from it? What are the most important trends related to inclusive communication? How can employers benefit from it?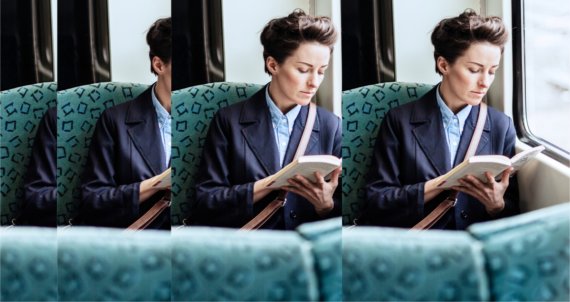 Articles for two voices
Roksana Nisbet and Magdalena Pawłowska discuss various aspects related to diversity and inclusion in the work environment, sharing experiences and examples from the life of a large organization and local activities.
I&D, diversity in practice
Diversity is the unexpected present and the undoubted future of Polish organisations. Companies that want to emerge from this ordeal should consider the area of DEI (diversity, equity, inclusion) as a key business issue. In the article below Magdalena Pawłowska and Roxy Nisbet from Aon discuss how to make inclusivity an integral part of the working environment with members of the I&D Council at Aon, a firm that supports better decision-making.
On debunking myths – the full scale of diversity
It is easy to attach a simplistic definition to the area of inclusivity and diversity or use it solemly as a fashion trend. But what do we do to bring real value to employees and the local community, and can this be combined with business profit for the organisation?