Return to the blog posts list

Each for Equal 2020 at Aon
March 8th  is, of course, International Women's Day with the theme for 2020 being "each for equal". The day and the whole month  is about celebrating social, economic, cultural and political achievements of women and to continue to strive towards full equality with 2020's focus being especially on equality in the workplace.
To draw our colleagues attention to this big occasion, we have organized various events at the Aon Krakow Center, such as: a lecture on unconscious bias, a workshop on business processes automation and a workshop showing Aon's female employees how to master their business look (hair & make-up). In addition, our ITgration Team organized a charity event in cooperation with non-profit organization Zupa na Plantach, whose aim was to donate feminine necessities to women in need from Krakow. Please see some pictures from the events we organized to celebrate International Women's Day at Aon Krakow.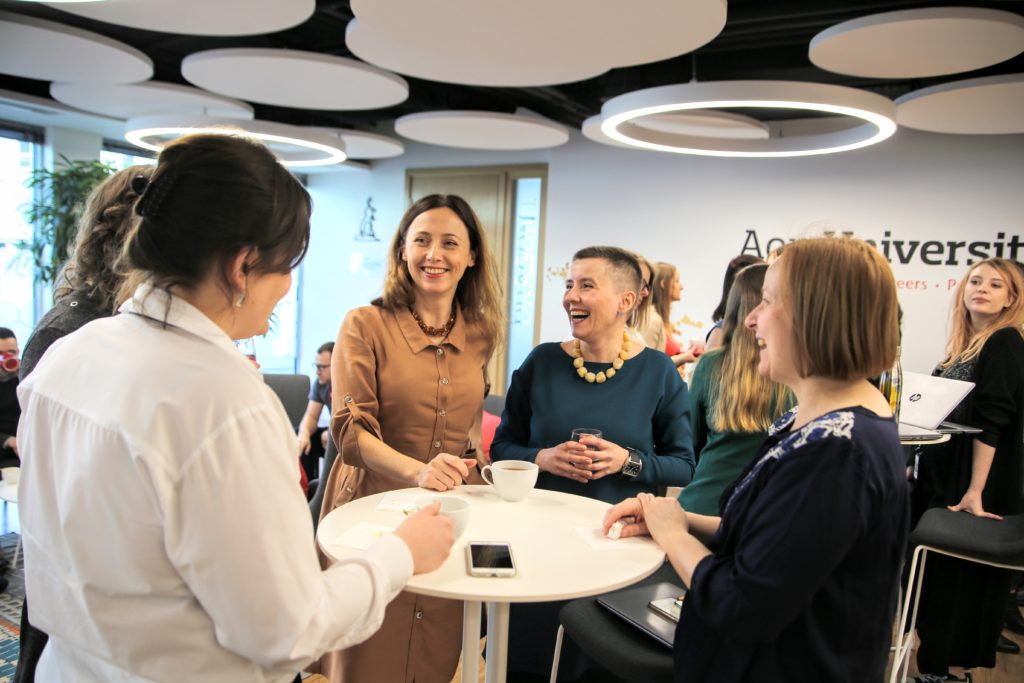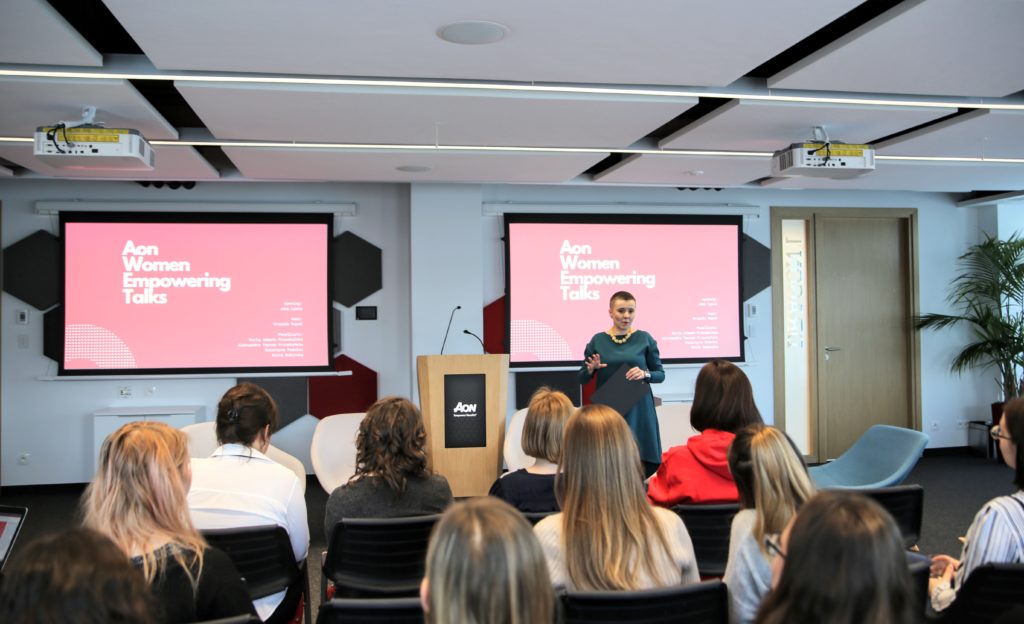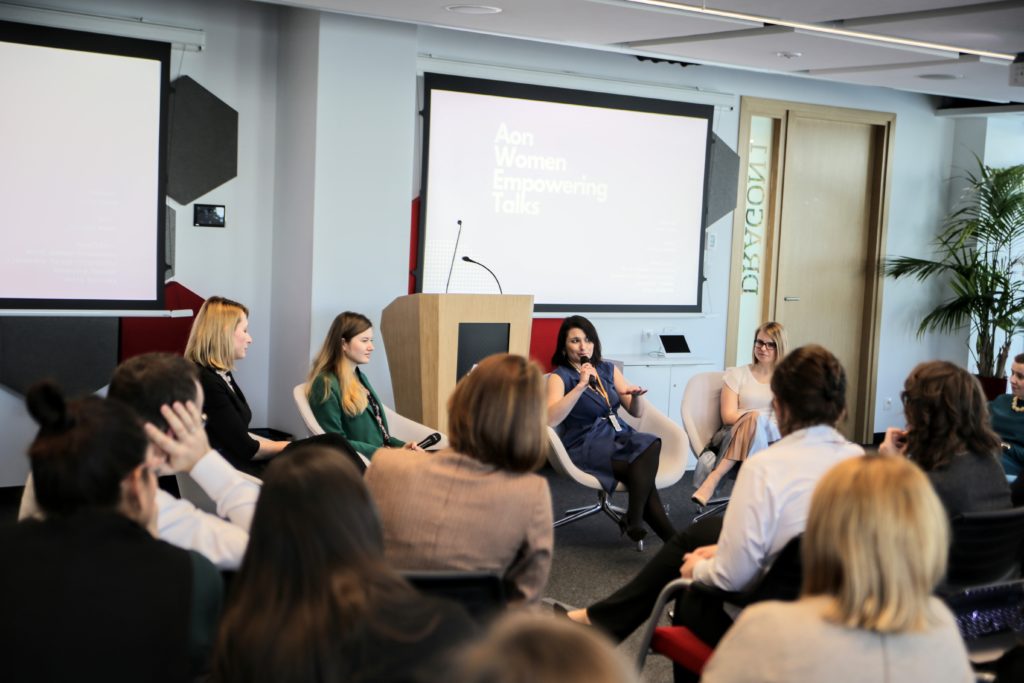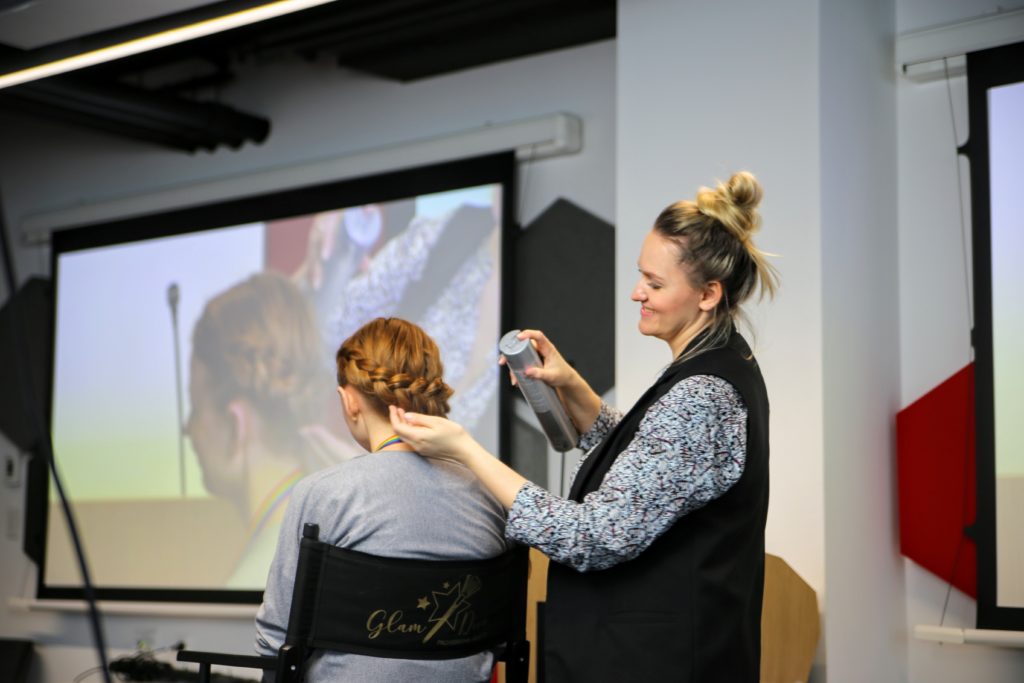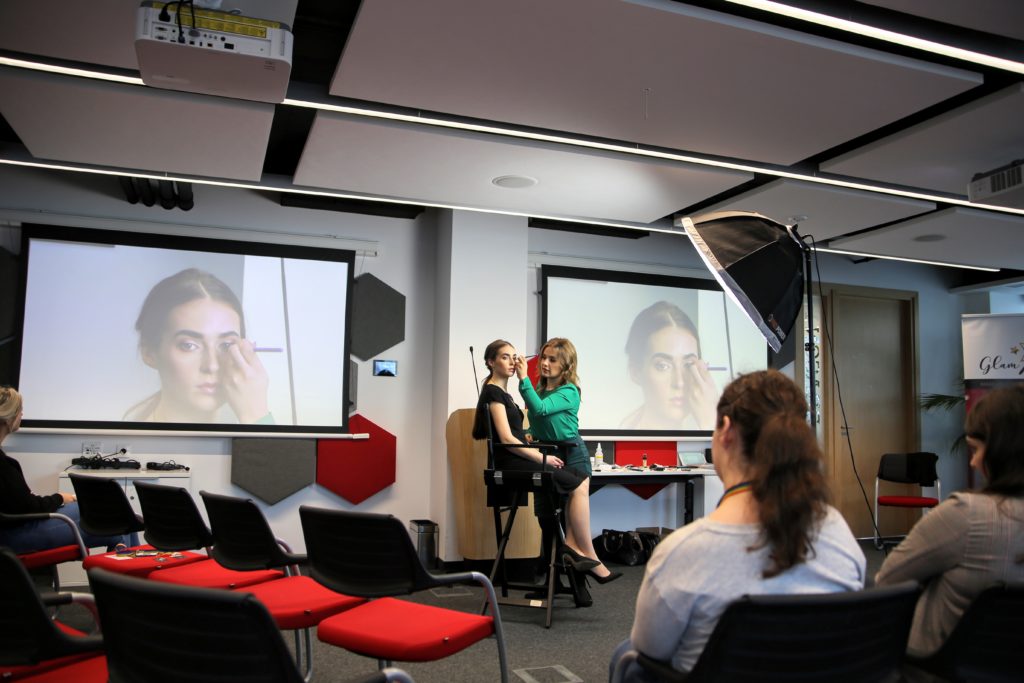 POLAND is 8th ranked on Pricewaterhouse Cooper's annual Women in Work Index for OECD (Organization for Economic Co-operation and Development) countries? It is 2nd only to Luxembourg in places climbed since 2000, 11 and 17 respectively.
BUT . . .
Poland ranks only 28 out of 33 countries when it comes to female labor force participation in the OECD (Organization for Economic Co-operation and Development) – only 63 per cent. Meaning that only 63% of women between the ages of 16-64 in Poland are employed or looking for employment.
At Aon, women make up an incredible 67% of all Krakow colleagues –  with 75% in Retirement Solutions, 66% in Health&Benefits Department and 64% in Finance.
Since 2000, Poland has seen the most significant reduction in female unemployment, falling from 18% in 2000 to 3.2% in 2019?
BUT . . . .
34% of unemployed women in Poland are between the ages of 24-35.
The number of women choosing not to work after having a child (despite 500+) has fallen by just over 25% since 2015.
The gender pay gap in 2019 in Poland was 2nd in the ranking with 5% difference in pay between men and women?
And FINALLY DID YOU KNOW . . .
Here at Aon we are proud of our record with regard to gender equality. Throughout our organization women predominate in the majority of the ARL's (job grades) and also females hold in a strong majority of as People Managers within the company.
This leads us back to "each for equal" and how essential it is for continued work to be done in this area. As we do at Aon, it is important to encourage, empower and applaud women in the workplace and to continuing working toward total equality.
Sources:
https://www.pwc.co.uk/economic-services/WIWI/pwc-women-in-work-2019-final-web.pdf
https://stat.gov.pl/en/topics/labour-market/registered-unemployment/registered-unemployment-1-3-quarter-2019,2,37.html
https://stat.gov.pl/en/topics/labour-market/studies/women-and-men-on-the-labour-market-2018,3,4.html
https://stat.gov.pl/files/gfx/portalinformacyjny/en/defaultaktualnosci/3293/8/33/1/information_regarding_the_labour_market_in_the_fourth_quarter_of_2019_preliminary_data.pdf
Return to the blog posts list