Return to the blog posts list

Preparing for Christmas is always a very challenging task. Buying presents, baking and decorating Christmas trees… At Aon, we have also been very busy. Let's see how we have made this hectic time enjoyable and magical. ????
Christmas Sale
We organised Christmas Sale and collected money to support the kids form Centrum Administracyjne nr 1. We could buy some handmade Christmas ornaments and enjoy delicious cakes – all made and baked by our colleagues!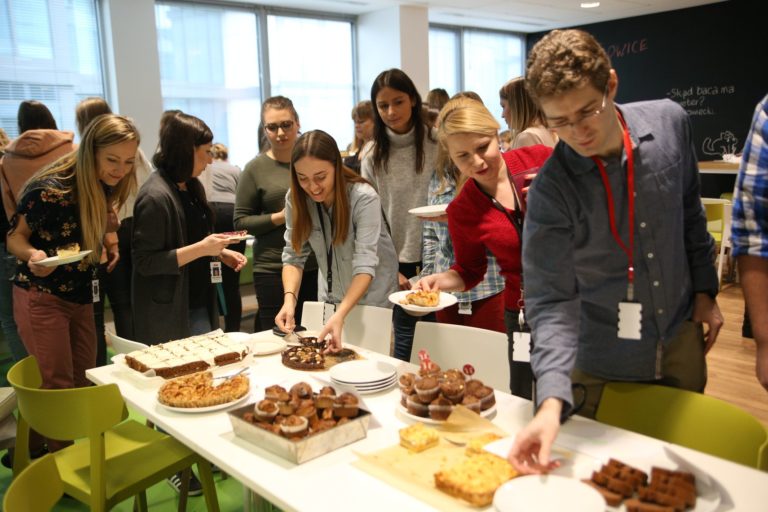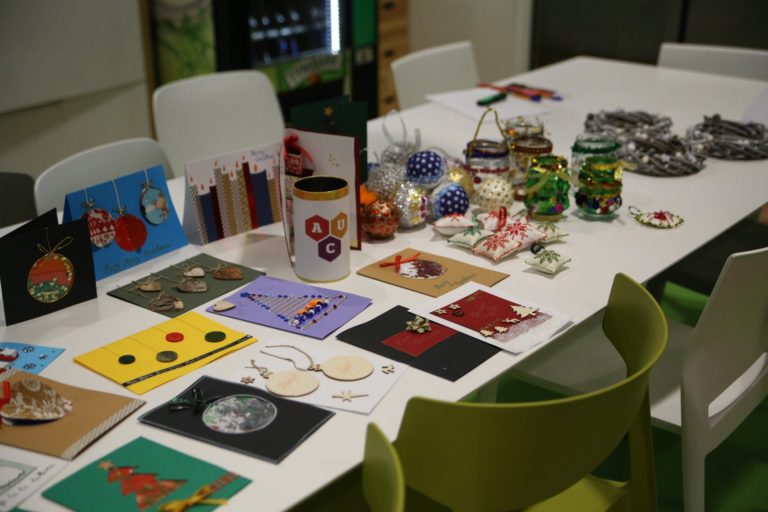 Christmas tree decoration for kids
We have a beautifully decorated Christmas Tree! This is all thanks to our colleagues who came to the office together with their kids to make these pretty decorations! And now, it really feels like Christmas… ????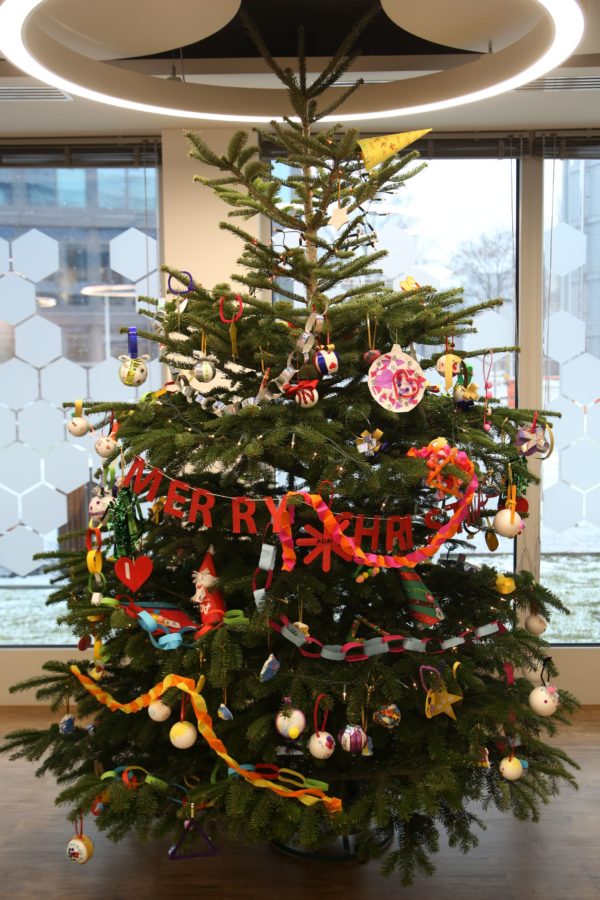 Ugly Christmas Sweater Day
Who doesn't like Christmas sweaters? Our colleagues form IT had so much fun wearing these beautiful jumpers in the office. Which one do you think is the best? ????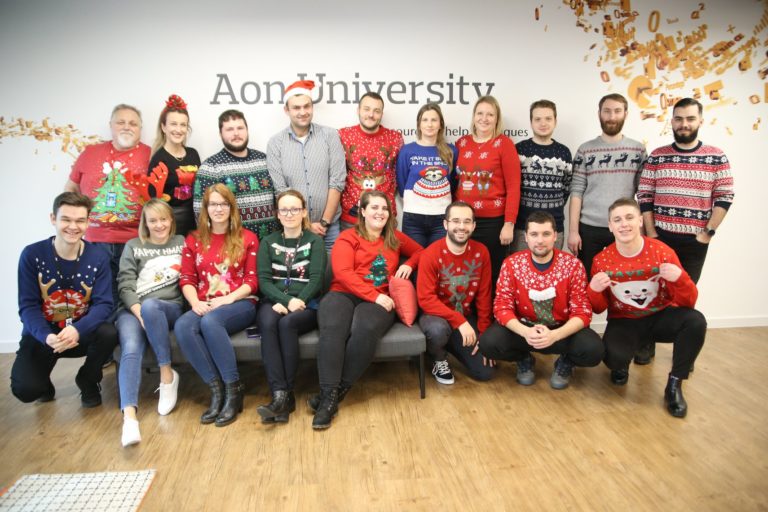 Snowflake
Each year, we can take one additional day-off during the Christmas season. Thanks to Snowflake, we can spend more time with our families and friends to celebrate this magical time of the year.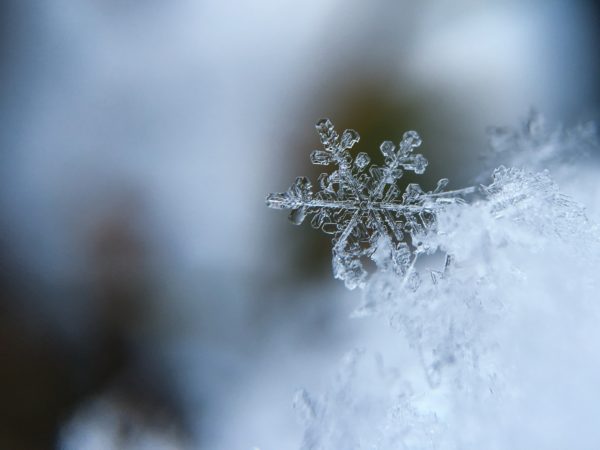 Christmas Cards
As December can be particularly challenging for our financial wellbeing, Santa Claus didn't forget about us either! He visited our office and gave us little gifts: pre-paid cards for something extra under the tree. Thank you, Santa! ????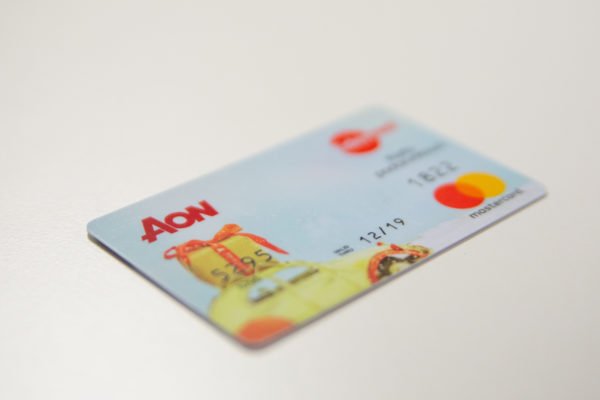 Szlachetna Paczka
Tears of joy! We delivered over 70 boxes full of presents to two families. We also managed to cover 100 hours of rehabilitation for a gentleman who needs a constant medical care. We definitely made a difference in the community we live in. ????
"It's the most amazing experience to deliver Szlachetna Paczka. It's always full of joy and tears. Helping others makes me happy and empowered. I can be a Christmas Elf for just one day and make a positive impact." – says our colleague Ola Tomaszewska, Employee Benefits Specialist at Aon.
Gifts for CA1 kids
Santa Claus also prepared 42 presents for the kids from Centrum Administracyjne nr 1. Books, musical instruments like a black soprano ukulele, Lego sets, pushing backpacks, doles or shoes with glowing soles were on the Elves' list this year. ????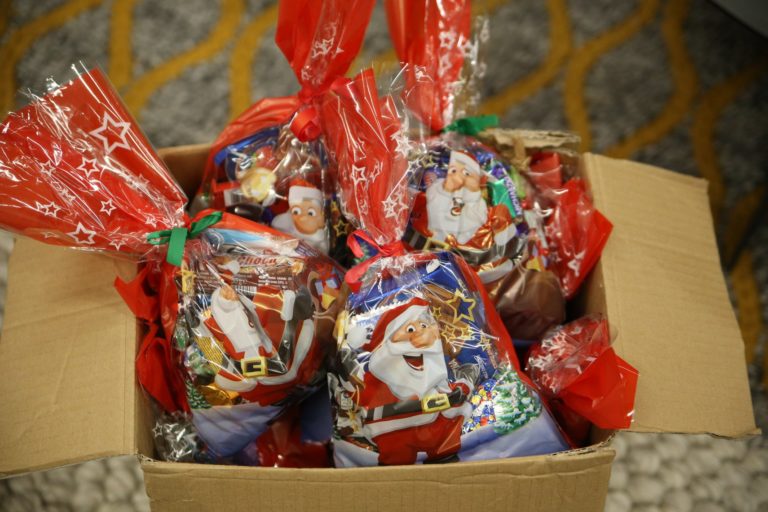 Animals
We remembered about animals too! While visiting shelters in Krakow, we left some special treats just for them – 82 kg of pet food. ????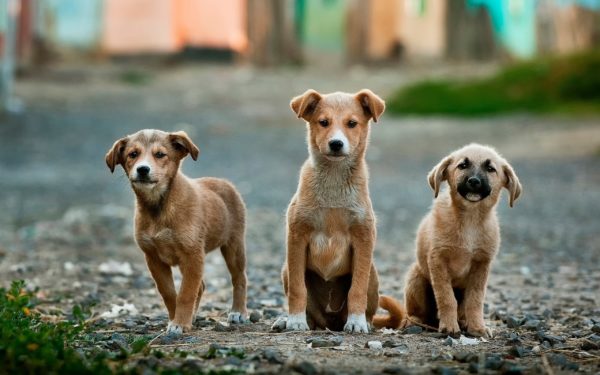 As you can see, we've had our hands full before Christmas. We helped others, had fun and charged our batteries for holidays.  We wish you a very happy holiday season filled with joy and delicious meals!
Merry Christmas! Happy Holidays! ????
Return to the blog posts list