It is an incomparable feeling – knowing and seeing that what you have done made people smile, made them feel better or encouraged them to help others.
We happen to have a whole group of people who know that feeling very well. They are as busy as bees with a lot of awesome things going on at Aon Krakow: charity actions, weekly sport games, initiatives supporting overall employees' wellbeing, city games, meetings with fascinating people and many more… Ladies and Gentlemen, meet the Aon United Committee (AUC) which is in charge of all   great events taking place in our offices.
AUC is a group of highly engaged individuals from different teams across Aon Krakow. It means that they deal with their daily tasks as specialists in HR, benefits, pensions, finance etc. and additionally they are invaluable members of the Committee.
All AUC volunteers have a chance to develop their organizational and leadership skills, they learn how to effectively manage an event, how to close the budgets and they also gain some marketing and branding skills. On top of that, they get loads of fun and satisfaction from their additional activities.
"Before we joined AUC we had no idea that there are so many things to be done for every single event. But the prize is great; we receive the satisfaction and joyfulness from providing a little bit of happiness to both our colleagues and the people we support. "– say Matt and Marysia – the AUC members.
Only in 2016, AUC organized over 20 events for Aon colleagues in Krakow. Two biggest ones (the Carnival Party and Aon Sports Day) gathered over 600 people, each!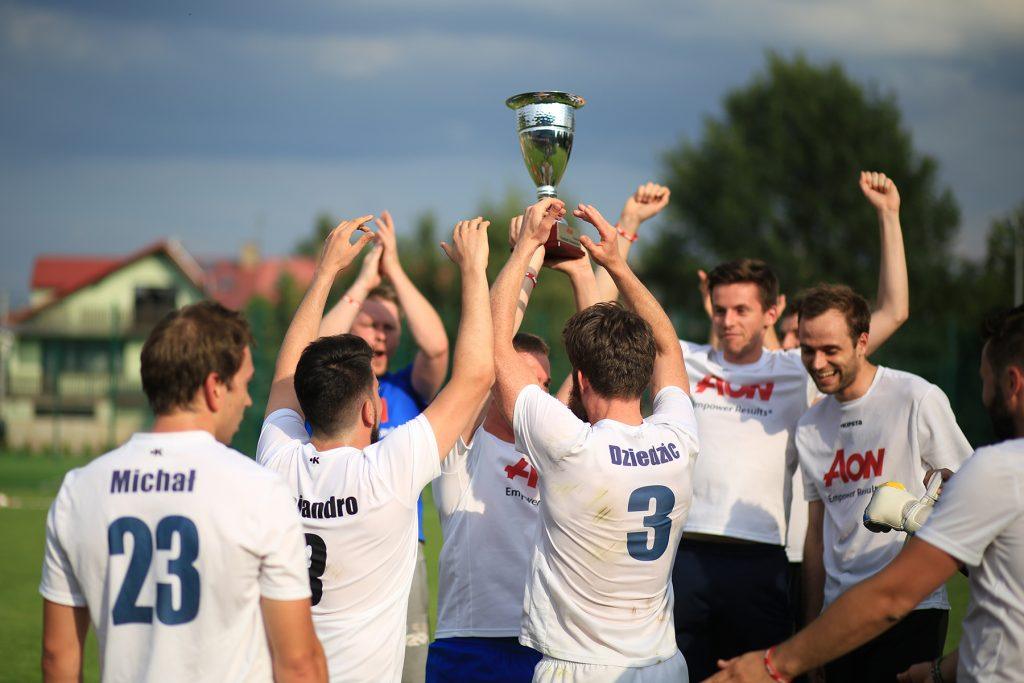 Throughout the previous year AUC also organized several charity actions aimed at helping kids from Centrum Administracyjne no 1 (organization running 5 orphanages in Krakow and looking after 60 young people aged between   3 and 24). Thanks to AUC efforts Aon Colleagues had a great chance to help CA1 kids by buying them elementary school supplies, renovating CA1 premises and organizing summer picnics. In addition to that, we have several volunteers visiting kids every week to spend some time with them and help out with their homework.
As you can see, AUC is the heart of Aon Krakow and we can't wait for the next events and initiatives of the Committee but until then, let's see come pictures ….
– Andrzej Pyzik – Senior Talent & Engagement Administrator