Return to the blog posts list

Around 30 riddles to solve, almost 30 teams and 145 participants; unknown party venue, exciting prizes – everything during one evening in Krakow. Aon Scavenger Hunt – what is it and why is it so fun to participate in it?
A random afternoon on one of the last days of September…all the streets in Krakow's Kazimierz became full of people walking and running around, dressed in characteristic Aon branded shirts and hoodies. Inhabitants and tourists were asking us: what's going on? There would be only one answer – Aon Scavenger Hunt.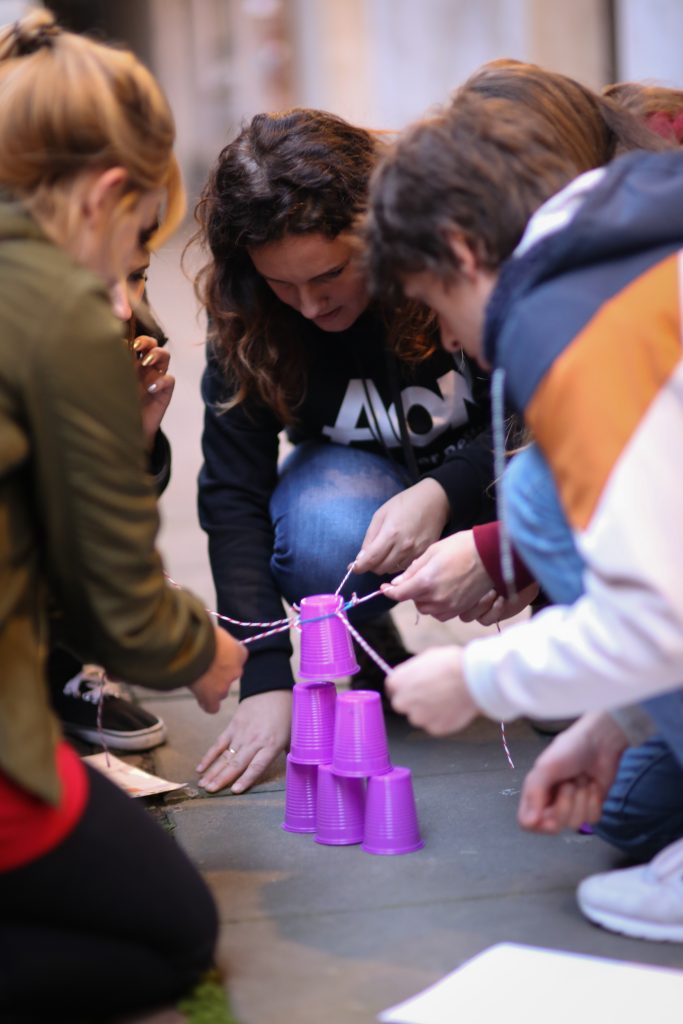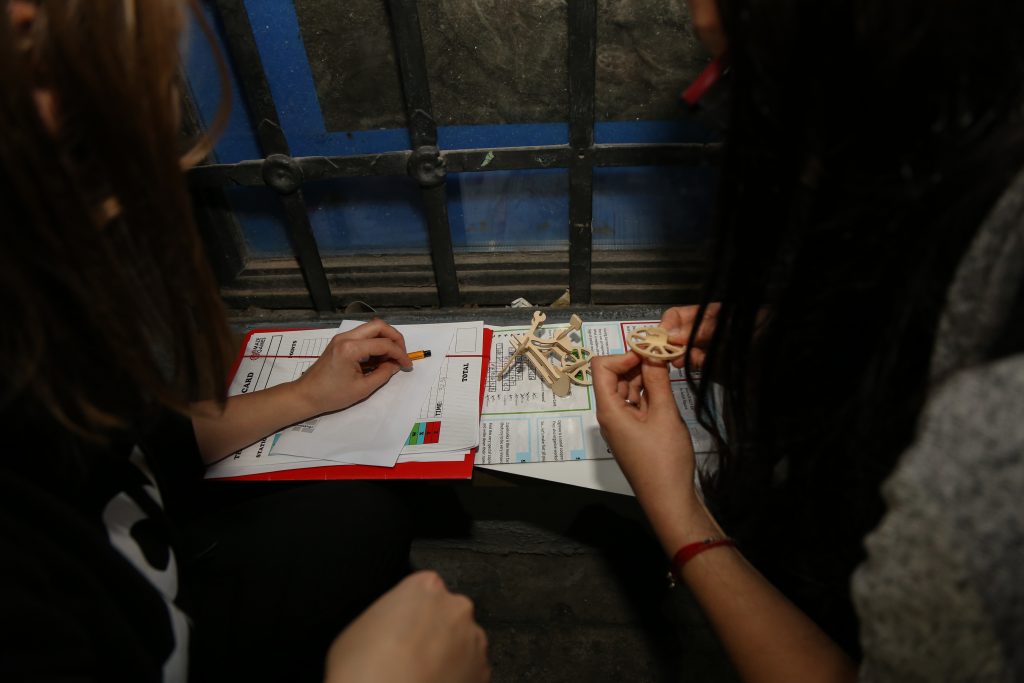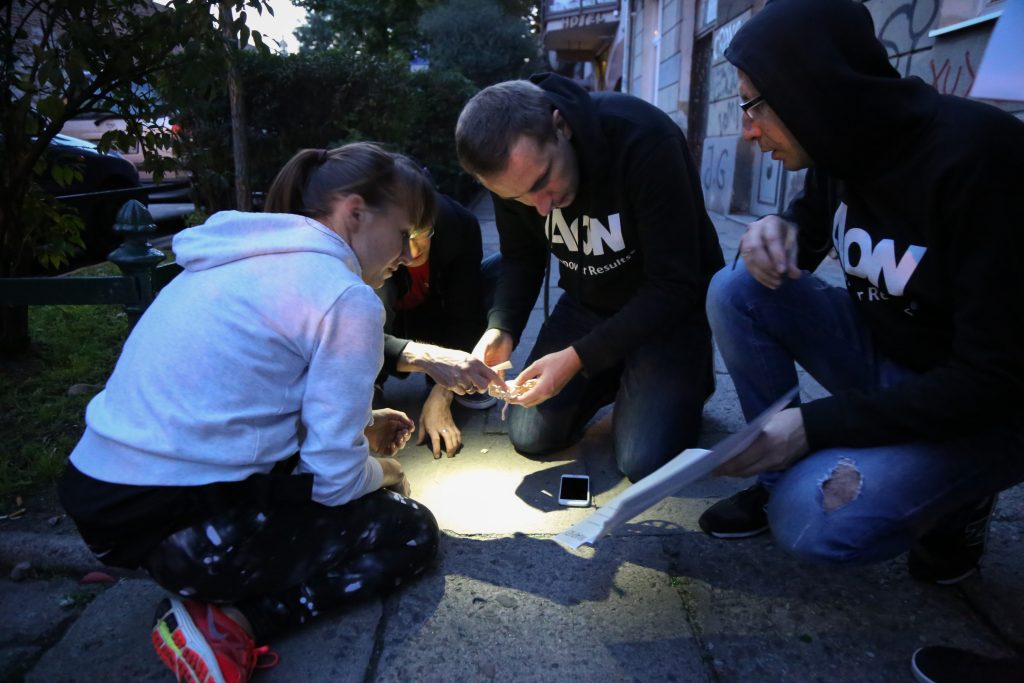 A scavenger hunt is a team-based task game in which the organizers prepare a list of activities or dynamics and participants seek to gather or complete all items on the list. The goal is to be the first to complete all or as many of the tasks as possible from the list.
The first edition of Aon Scavenger Hunt took place four years ago and since then it's been our tradition impatiently awaited by Aon Krakow colleagues.
This year, 29 Aon Teams luckily benefitted from a beautiful and sunny autumn afternoon and met at 4 starting points in Kazimierz on the 28th of September to participate in Aon Scavenger Hunt.
Participants knew nothing about the event except for a time and starting point. From that time they had 3 hours to complete all tasks (or as many of them as possible) and to come to the final point of the event. Where was that final point? In that time no-one knew…
Each team received their welcome pack with a map of Kazimierz with around 30 points marked and a list of tasks to complete. Three riddles were absolutely compulsory if colleagues would like to join to the final point of the game – a place where an answer sheet should be delivered and the location of the after-party as well. Each of the 30 riddles was completely different – there were no two tasks the same. Some of them required basic history knowledge on Krakow's Kazimierz, others – good observation or manual skills. Either way, they all guaranteed a healthy rivalry and good fun to the participants.
All teams finished the hunt on time and gathered in the final point – Shine Club – for the award ceremony and the after-party. Congratulations to the winners and see you all next year.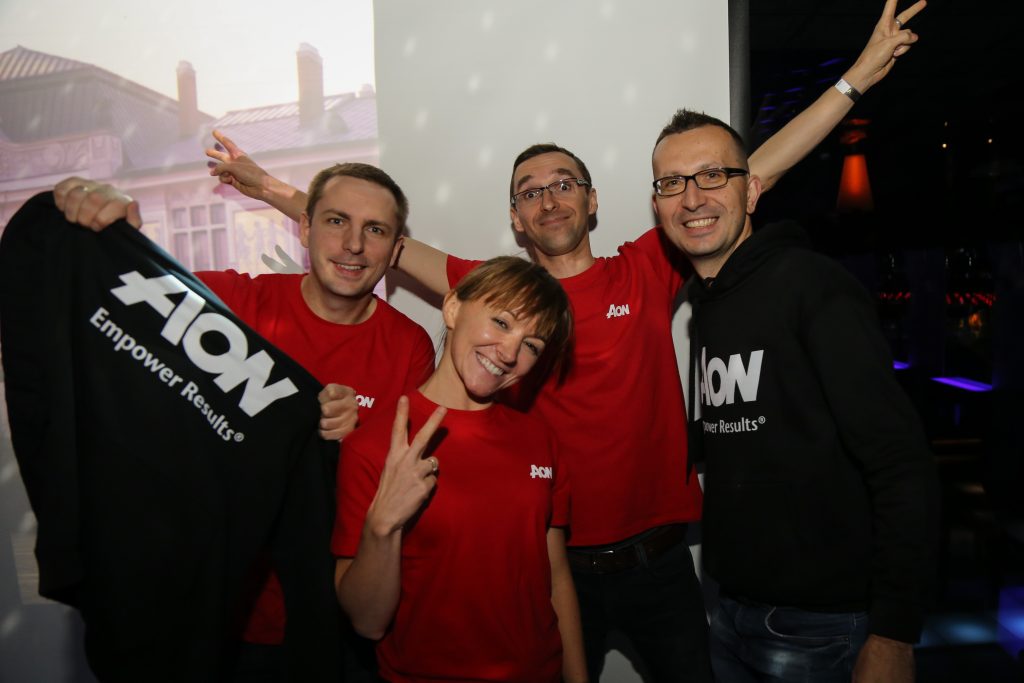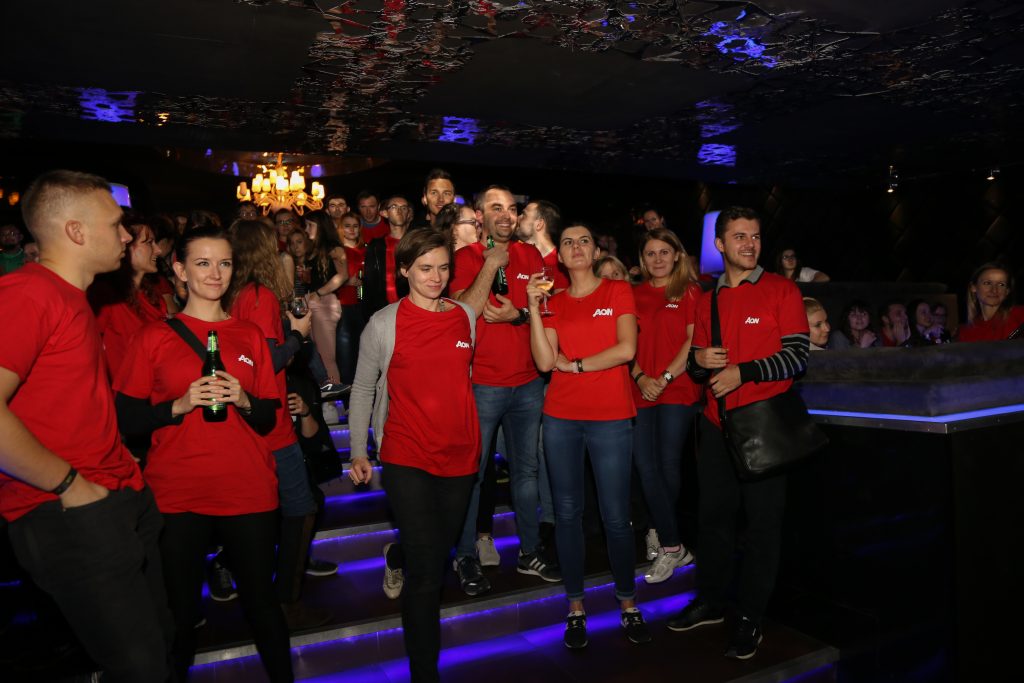 – Emil Bajorek, Accounts Administrator Core
Return to the blog posts list