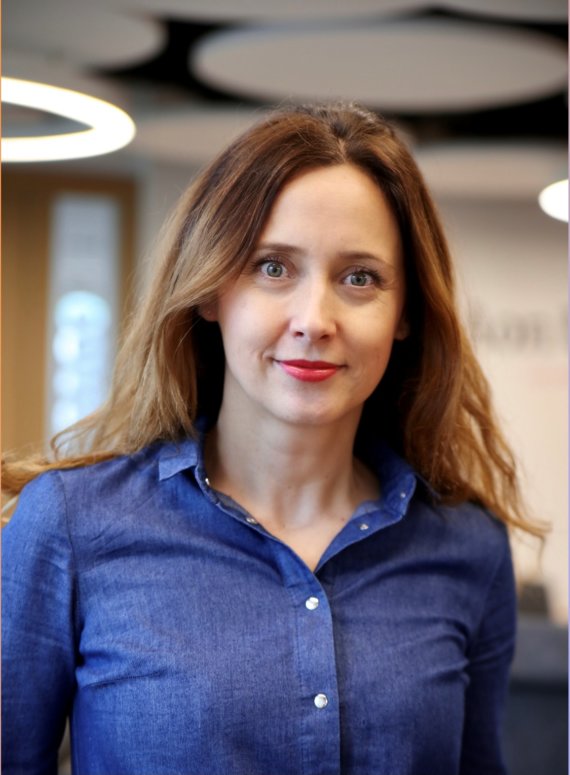 Ewelina Mazurkiewicz
GSM Regional Category Delivery Lead
Do you know what type of services all Aon Krakow departments provide? Would you like to explore some alternative career paths within our organization? Aon IQ series can help you discover how other teams work and what value they bring to Aon Story. It's a pleasure for me to welcome you all to my department – Global Spend Management.
Meet Krakow GSM
Let me present you a bit more of what we do on a daily basis. Our journey started in 2008 when the first procurement mini department was established in Krakow. Since then, we've grown a lot, we've changed the scope of work and we've always moved forward. Currently, in Krakow, we've got 18 colleagues on board who support over 60 countries. We are small, but only in size, we have huge team spirit, amazing team members and true experts.​​​​​​​
​​​​​​​What is Spend Management?​​​​​​​​​​​​​​

Spend management is the process that businesses use to monitor, control and analyze costs and we're specialized in this. We support colleagues in many different ways, including developing and driving global category strategies, bringing in new and better suppliers, facilitating travel to support client needs, helping with expense processes and planning meetings or events. We don't forget about our suppliers, we work with them on the best ways to partner with our organization. Our main goal is to make purchases in an efficient and strategic way.
In Krakow, we work in 2 main pillars:
1.     GSM:
Category Delivery
Supplier Enablement
2.     P2P (Procure-to-Pay):
P2P Service Support
Expense
Procurement and Supplier Support
P2P & Expense Projects
I gave you a short introduction of what we do here in Krakow, now let's listen to our colleagues explaining their everyday job in a movie that present GSM in a nutshell: