Return to the blog posts list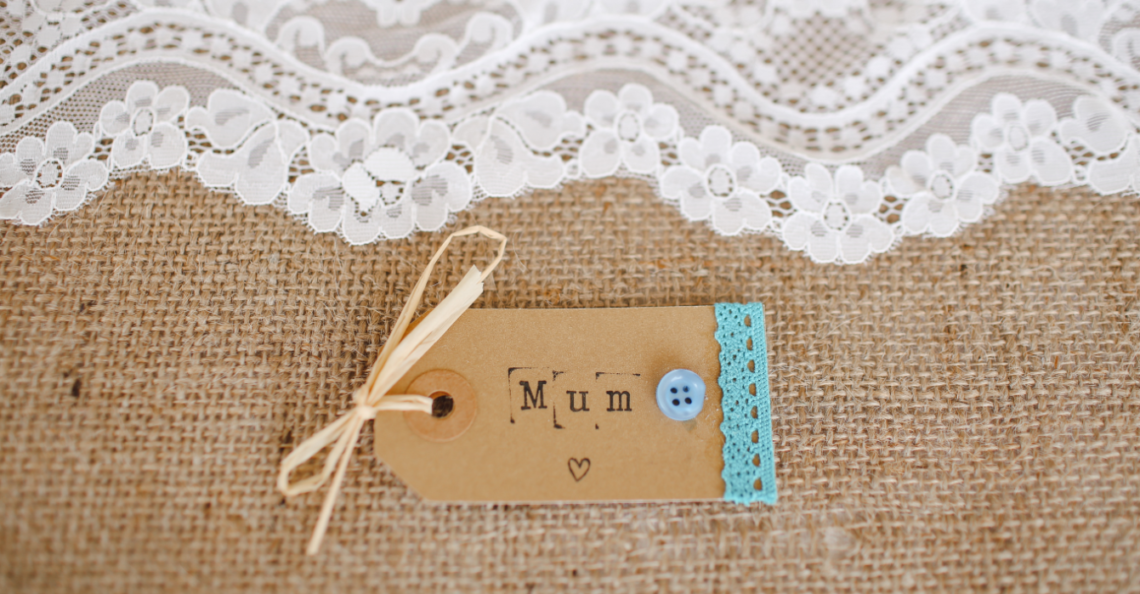 Aon Mums: Work from Home Survival Guide
On 26 May we celebrate Mother's Day in Poland. It's a unique occasion to express the feelings of gratitude and admiration towards one-of-a-kind women – mums.
This year is particular for all people around the world, it is particular also for mums and parents in general who are bound to combine their professional duties with domestic chores while on home office. Here are the stories of some Aon mums who mastered their survival skills 😊 and shared with us some precious tips on how to get through the quarantine.
Kasia Furman:
For me approaching this as a military operation is the best way. You have your oldest child as a First Officer communicating all the unpopular decisions to the youngsters, your mother-in-law as a friendly general visiting your operating base frequently, and daily tasks being executed without one-minute delay otherwise things will fall into ruin.
But all jokes aside, I don't think I would make it without my mother-in-law who helps significantly with everyday chores. Also, I wouldn't make it without my very understanding manager and the team who already got used to my children's faces staring at them during on-line meetings.
Basia Jakubska:
Having 3 small kids at home and organizing time for them when working at the same time can sometimes be challenging.
Two hints from me:
Keep them busy
Every few weeks I do need to order a new supply of modeling clay, glue, play dough, paints… Somehow drawing works only for a few minutes, while all the other, more "dirty" stuff
keep them busy for longer.
I also engage them to the household work more than earlier - packing and unpacking the dishwasher and vacuuming are their favorite activities (and it doesn't really matter that I need to do it once again after them later on)
Let it go…
Apart from creative work at home, my kids love playing outside. What can keep them occupied for even half of the day is playing in the mud! They just take a watering can and go outside, then they come back several times to grab more water and obviously leave an enormous amount of dirt everywhere on their way. I was trying to fight with this but I quickly discovered that I still prefer to clean the bathroom later on than listen to " I'm bored" all day long.
I also needed to agree to more cartoon watching. My 3 year old sometimes come to me and ask " Mummy do you have an important call now? Can I watch some Netflix again?". Well… you do what you need to do to survive.

Kasia Cyrnek:
I'm a mom of 2 very active boys (6 & 1,5 yo). We're lucky to live by the park, so whenever possible we're taking turns for one of us to play with the kids outside, while the other one can catch up on work. Our older son is very interested in space, so our collection of meteorites (and 2 mln other random stones) found in the park has grown significantly during the lockdown 😉 When at home, we build impressive "bases" and "space rockets" as well as send the boys on space missions with those cool webinars available online.
My hints? It won't be anything new to any parent.
Be flexible!
Probably now more than ever. It's an unusual situation and often requires an unusual approach – and each of us knows our children best to know what's going to work and how far they can go. My both sons seem to be growing to be really good negotiators, winning a lot in the lockdown reality.
Take care of yourself.
(So courageous of me – definitely easier said than done.) But do so – however and whenever you can. Take a moment to unwind and enjoy something just for you. I'm a believer that being happier parents allow us to embrace some benefits of the current situation – which except of being a balancing challenge (or survival at its best 😉 ), is also a new dimension of family experience and can bring us all much close

Asia Hendzel:

Coronavirus has turned our lives upside down and with many challenges around it, I also feel that it is a gift for many of us to spend more time with our family and slow down. Working with kids, while remote schooling is certainly not easy, at the same time combing many other tasks…  I have 2 boys at the age of 6 and 7, and because they are at a similar age, they also spend a lot of time together. It definitely helped me organize and get through the day. Of course, there were many stressful situations, including burned pots, but at the same time, there were many precious moments we will remember for life.
My Tip:
Be creative, plan in advance and stay calm. During the quarantine time, I have ordered over 50 books to keep my boys busy, found out pages for online quizzes and organized online English lessons. Games and cartoons become a great option while I have important meetings. Julian and Dominik are football lovers, spend a lot of time in the garden, that is why I always pray for great weather. There are crisis situations on the pitch, and then I need to step in, which is challenging while being on the call… No matter what happens, staying calm will always help. I guess everyone knows, we are doing our best and we all have to stay flexible.
Return to the blog posts list