Return to the blog posts list

9 benefits that Aon offers for kids and parents
We believe that children are our future and the more time and attention we dedicate them from the very beginning, the better world they will create. That's why on the occasion of International Kid's Day we summed up all the initiatives that we are taking for kids and parents at Aon.
1. Welcome pack for a new born child
Every new parent can expect a bonus and gifts to celebrate the most special event in their life ????
2. Events for kids
Kid's Day, Xmas Events for Kids, Open Days and picnics for families. Those are the occasions to spend some time and have fun with Aon colleagues and their families together.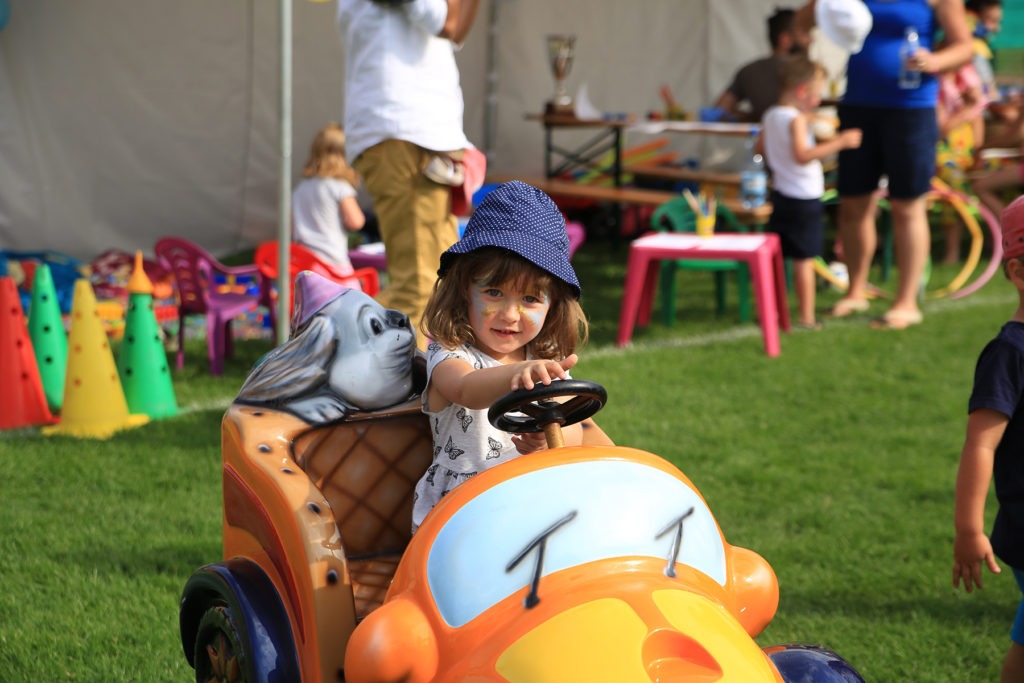 3. Support for Centrum Administracyjne nr 1
Since 2015 we have been supporting kid's from CA1. It's not only about raising money for them but also spending time together, helping them with school tasks or sharing our passions.
4. Childbirth classes
Childbirth classes for all parents-to-be are included in the medical cover offered by our company.
5. Infant Massage Workshops
Parents-to-be and parents of new born kids had a chance to participate in infant massage workshops. It was a great occasion to learn how to relax a child and strengthen their bonds.
6. Benefits for kids
Multisport cards, medical plans and life insurance – all of which are also available to our colleagues' children.
7. Mother's room
All our colleagues, not only the mothers, love the design of our brand new mother's room.
8. Work-life balance
Are you a parent trying to balance work and family life? Flexible working hours at Aon allow you to adjust work to your lifestyle and needs. What's more, we are a remote-friendly firm so colleagues may benefit from working from home as well.
9. Sharing our knowledge with kids
A group of colleagues from Technology team represented Aon on the 3rd Annual Greenlight 4 Girls Day in Krakow. The event engages girls aged 11-15 and demonstrates the fun in science through various workshops and other activities. Aon colleagues held sessions around Cyber Security and taught girls how to create a secure password and to stay safe online.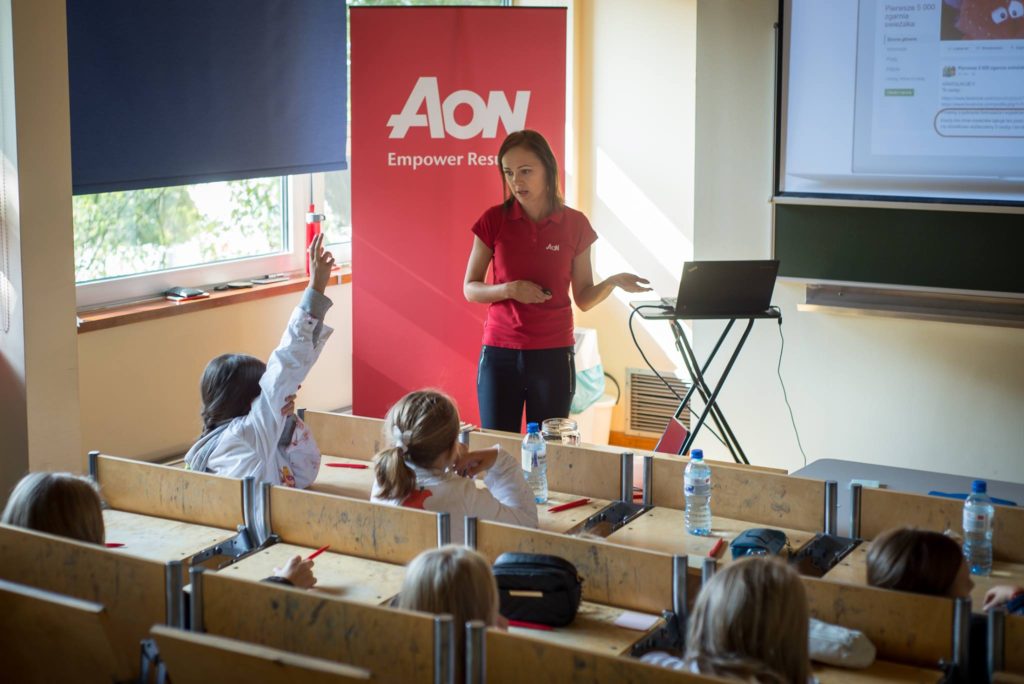 Return to the blog posts list