Return to the blog posts list

Living in a fishbowl, or what it is like to be a manager – a few lessons on effective leadership and management #lesson1
What changed when you became a manager? – this question was raised by new managers during the Empower Managers Program graduation ceremony in Aon last year and inspired me to write a series of 4 short articles on leadership and management based on my personal experience. They will be published here week by week.
Lesson 1 – Head, hands and the power of leverage – or how to deliver through others and not fall into a micromanagement trap
It was my first month as a manager. I felt very proud because of my promotion but at the same time really overwhelmed by the burden of responsibilities on my shoulders. There were so many projects to be managed at the same time, new responsibilities as a people manager and my first escalation regarding a missed critical deadline by one of my team members. There was no excuse, I had to contact the unhappy stakeholder, share the status update, the root cause of the issue and take corrective actions. On that day I realised that as a manager I was no longer responsible for my own success and mistakes, but I became accountable for my team's performance, including the moments of glory and pride, but also the challenges and escalations. Once you become a manager, it is your head at stake, but not your hands that are used to deliver.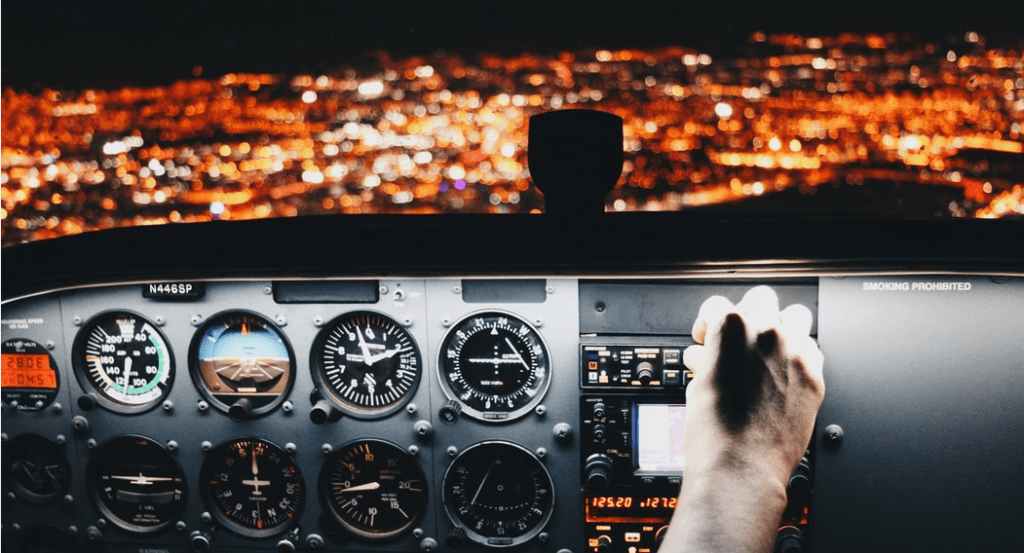 Therefore, some leaders, including myself, especially at the beginning of their journey, fall into a micromanagement trap, because they want to make sure that the results are of the same quality as their own work. It is sometimes irresistible, and in fact, it can be a very effective strategy, but only in the short term, during wartime when everything is on fire. However, if used longer-term, not only will your team members feel caged, but also your time will be wasted for things you are no longer paid for.
So how to find a golden rule here? Focus on critical services, try to identify the 20% of activities that can harm your team's brand the most if not delivered on time or at the expected quality, and then implement the required controls using your time in a much smarter way.
How to find those key focus points? Your clients and stakeholders are the best guides there. The better you understand their needs and priorities, the better service you can deliver. I have learnt it the hard way, by analysing issues and escalations because they directed me to process gaps and key deliverables expected.  This is a quite effective, though painful technique to learn about critical steps and the weakest process chains that should be controlled. A better approach is to establish a strong relationship and open communication between you and your counterparts, so you can jointly agree and prioritise the service levels and key success measures for the services in scope.
But there is a bright side of being a manager too: from now on you can achieve multiple times more than a single person. The better delegator you are, the more powerful your leverage is – you can accomplish more in a much shorter timeframe as a team. Remember that your head was hired to manage a range of services and portfolio of projects, not to deliver just one thing at a time. So do manage, prioritise, resolve issues, connect with key stakeholders, and you will see how you can shape and make an impact.
Go to:
Lesson 2 – Trust or control? 
Lesson 3 – Living in a fishbowl and the power of check-in
Lesson 4 – The feedback loop or how to survive in a hall of mirrors
Return to the blog posts list