Join Aon
Be part of an environment where every colleague feels safe and comfortable being their authentic self.
Find out what it means to work in a top organization in Krakow.
What
We Do
With 50 000 employees in more than 120 countries, Aon is a global provider of a broad range of risk, retirement and health solutions.
Our advanced analytics, advice, and solutions give our clients the clarity and confidence to make better decisions to protect and grow their business.
Organisational Competence Areas
Business Support
Our teams support internal operations such as recruitment, talent development or procurement to help Aon operate smoothly.
Finance Operations
Each of our transactions is tracked from our finance centre in Kraków.
Technology & Security
Our IT operations are monitored worldwide and we constantly analyse financial and insurance markets.
Pension Administration & Retirement Solutions
We ensure that our clients' retirees receive their pensions on time.
Health & Employee Benefits Solutions
We manage the benefit packages of our clients' employees, answering their queries about medical insurance, gym membership etc.
Commercial Risk & Reinsurance Solutions
We offer risk advisory, insurance and reinsurance solutions.
Find Out More About Our Departments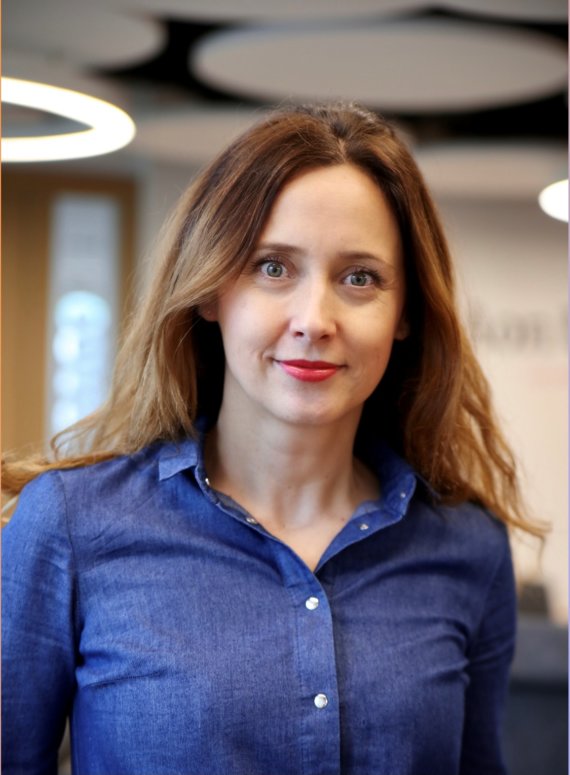 Ewelina Mazurkiewicz
GSM Regional Category Delivery Lead
It's a pleasure for me to welcome you all to my department – Global Spend Management.
Our journey started in 2008 when the first procurement mini department was established in Krakow. Since then, we've grown a lot, we've changed the scope of work and we've always moved forward. Currently, in Krakow, we've got 18 colleagues on board who support over 60 countries. We are small, but only in size, we have huge team spirit, amazing team members and true experts.​​​​​​​

Do you want to join us? Check our job offers!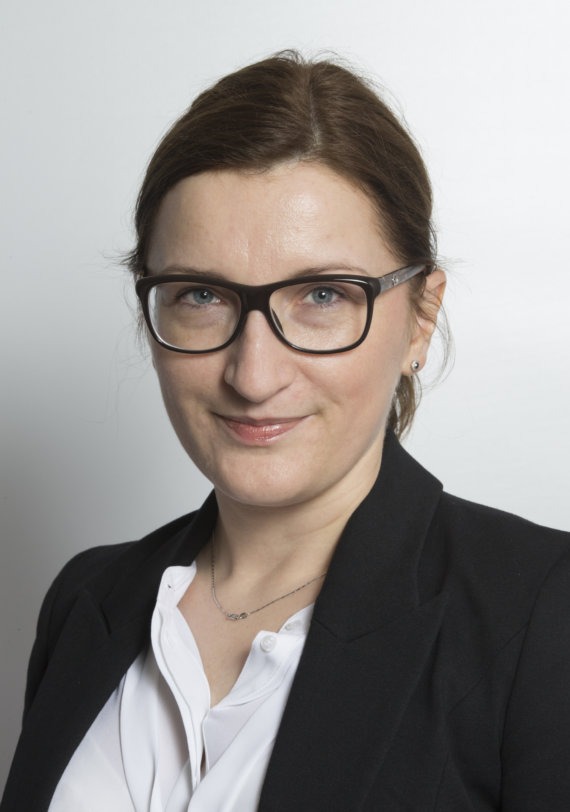 Katarzyna Koźmik
Health & Benefits Operations Director
Health is one of the fastest-growing solution lines in Aon and represents a top strategic issue for clients across the EMEA region.

In Krakow we have teams that do analysis, administer platforms and interact with customers; we also have teams in the UK, the US and in other EMEA countries who sell our solutions and give corporate clients advice on how to get the best from their benefits schemes.

To achieve all this, there are 4 main units in our Krakow H&B Department: Broking, Multilingual Employee Contact Centre, Online Benefits Service Delivery, and Global Benefits.

Sounds interesting? Join us!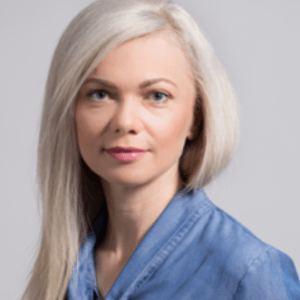 Monika Mirowska-Kopec
Retirement Solutions Operations Director, Aon Krakow
The department I lead – The Retirement Solutions business is an integral part of our Retirement & Investment practice. The goal of the business is to provide industry-leading pensions administration services to our integrated Retirement Solutions clients. Our client base covers a broad range of industries, including banks, consulting companies, consumer goods and financial services.
Maybe you'd join us?
Why
choose
Aon
We believe our people are the heart of our firm. Across Aon, we are united in our passion to create a culture of opportunity for our colleagues and clients — driven by collaboration, innovation, diversity and inclusion. These are not just empty words. Aon is a proud Global Festival Partner of Dive In, which celebrates diversity and inclusion in insurance.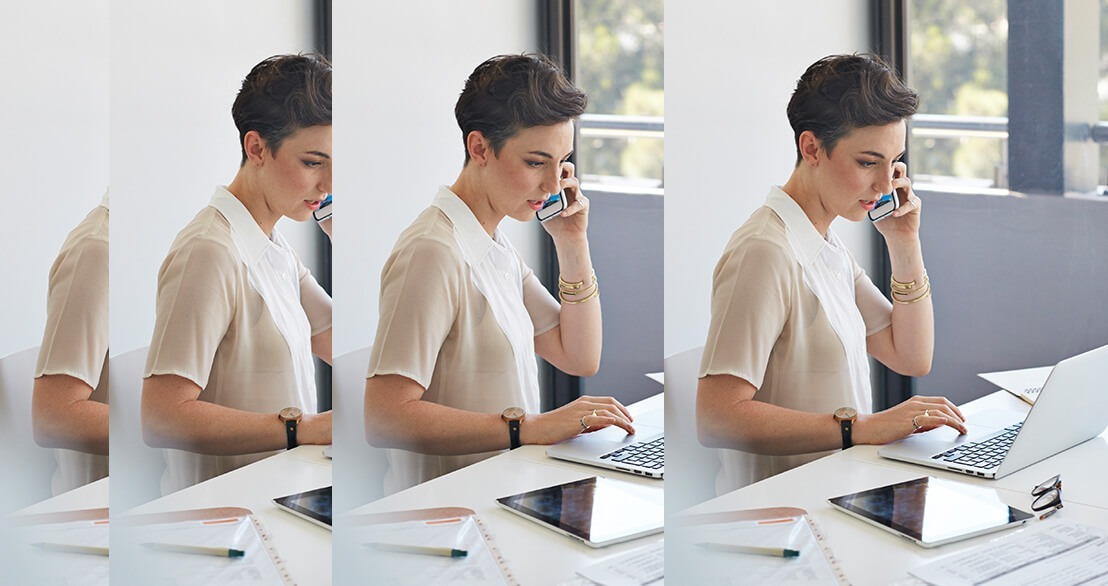 What It Feels
Like to Belong
At Aon
As a firm, Aon is committed to creating a work environment where every colleague feels safe and comfortable being their authentic self, experiences a sense of belonging, is empowered to reach their full professional potential and is valued for the unique perspectives and talents they bring.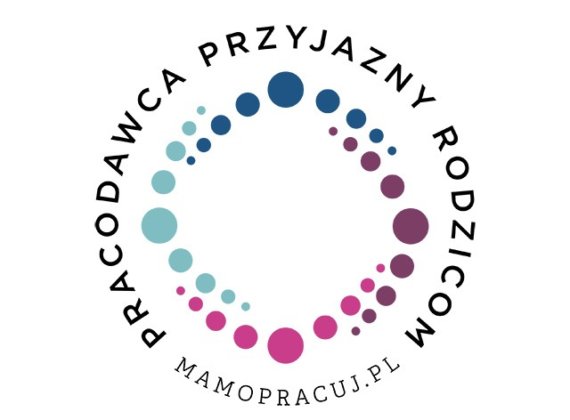 We have received a certificate from Mamo Pracuj confirming that we are a parent-friendly employer.
What May You Expect From Us?
We're aware that the wellbeing of our employees results in excellent work achievements and so we offer our employees a rich package of benefits that supports their professional development as well as their personal life.
Wellbeing awareness
We know how important it is to care not only about our physical but also mental health. That's why all the time, our colleagues got access to Mental Health Helpline, which provides a safe and professional place for psychological help in a virtual space. To support the medical care of Aon employees, the health insurance we provide gives access to more than 1700 medical centers across the country, including dental care and childbirth classes.
In addition to that, we offer additional days off, a competitive benefits package including multisport cards, 100% paid sick leave, treadmill desks to walk while working, team sport, and sports events/challenges.
A Smart Working model
Flexible working hours allow you to adjust the work to your lifestyle and needs. We are a remote-friendly firm so colleagues may benefit from our work-from-home option as well.
We value contributions made by our people and appreciate their hard work. For this reason, our aim is to encourage internal moves and promotions. We also offer our employees a wide range of internal and external courses and support their professional development training and resources.
Unique workplace culture
Our colleagues create a diverse and inclusive workplace where every colleague feels safe and comfortable being their authentic self. We also value openness and authenticity and believe in the power of feedback.
We build the employee-recognition culture at Aon every day, having multiple recognition programs which support that. We are also aware of our social responsibility and our impact, and we are proud of our charity actions supporting local communities. Join Aon and find out for yourself!
Recruitment Process
We believe that satisfied employees who can grow with us are the key to the success of the entire company.
The recruitment process consists of four simple steps during which our recruitment team will get to know you.
Step 1
Apply
Step 2
Phone Conversation
Step 3
Online Test
Step 4
Face-to-face Interview